Various games are available for you to enjoy playing where you can bet fake money on all sorts of things. These are appealing points but be advised that you won't be able to easily find programs for the Android operating system that let you bet real money on games. The problem is that the Google Play store has strong standards over how gambling games are organised. They will not let you get real money on games. But these ten options for best Android gambling games are good to play with as they offer great ways to win big. Here is a look at some of the great games you can play when aiming to have some real fun online.
Yahoo Fantasy Sports
Free with in-app purchases
Yahoo offers some free fantasy sports competitions for people to enter into. The Yahoo app offers an excellent layout where people can play online and challenge others. They can set up private leagues with their friends if desired too. The versatility of what is offered here is a big part of what makes Yahoo Fantasy popular.
Zynga
Free with in-app purchases
Zynga is the last choice to see for games online. Zynga has some slots and card games. The place focuses mainly on games that are based on popular movies and shows. The excellent layout of the game makes for something that all people are bound to enjoy playing along with.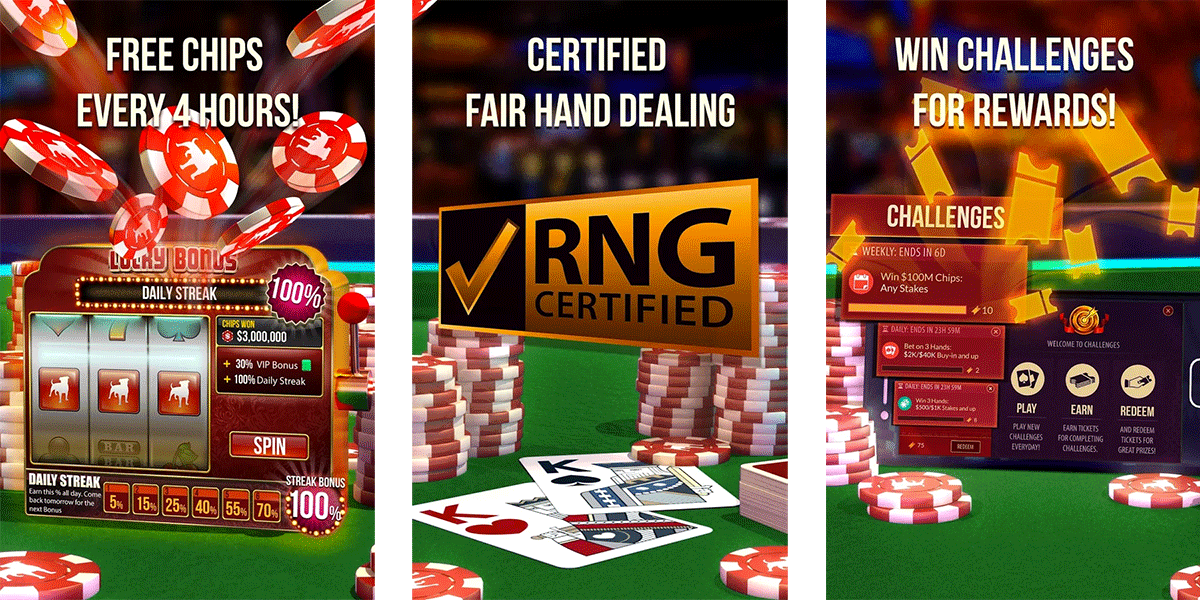 DraftKings
Free with in-app purchases
DraftKings is another game site to look forward to playing on. DraftKings offers a design where people can play virtual fantasy sports. With this, people can pick players that they think will do great in competition and then see how well they perform. This is a game app that is available as legal gambling as you can bet real money on games to win something big. Be advised for how the rules for using DraftKings work.
FanDuel
Free with in-app purchases
FanDuel is a competitor to DraftKings in that the app also gives people the option to bet on various fantasy sports events. People use real money to place bets on their fantasy teams that will compete for a specified period. This includes an option to bet on people within certain limits. The games are varied and include many requirements although there are some controversies over how these games payout to winners.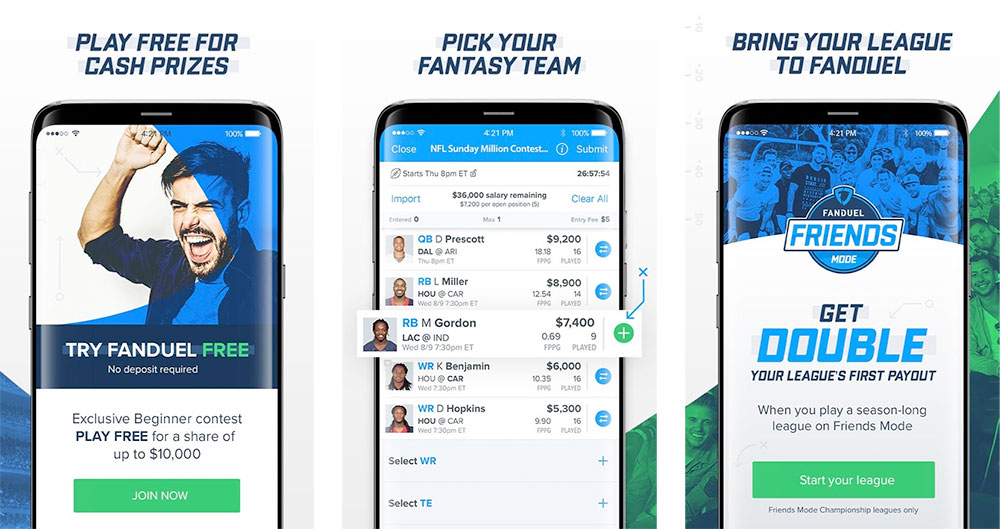 Big Fish Games
Free with in-app purchases
Big Fish has numerous casino games that you can download and play with. These include blackjack and poker games among others. These games offer some fun ways to play, but only those who have the best strategies will be likely to win. Many other android casino games can be found on the site to offer some fun ways for people to test their luck. The app is always being updated with new games.
Huuuge Games
Free with in-app purchases
This next group offers slots for the most part. The Android games that Huuuge Games offers are made with various features and fun points for all to enjoy playing along with. The games are specially designed to provide fun ways to win with many slots and other features all over the place. However, most reviews of what the site offers are based on the amounts of money that people win as they are playing here.
GSN Games
Free with in-app purchases
GSN offers numerous video poker games. These include games that are organised well with different payouts and win totals. These are fun to play while a solitaire game is also available for those who enjoy a bit of extra strategy. Slots are available too although they are not as popular as what can be found elsewhere.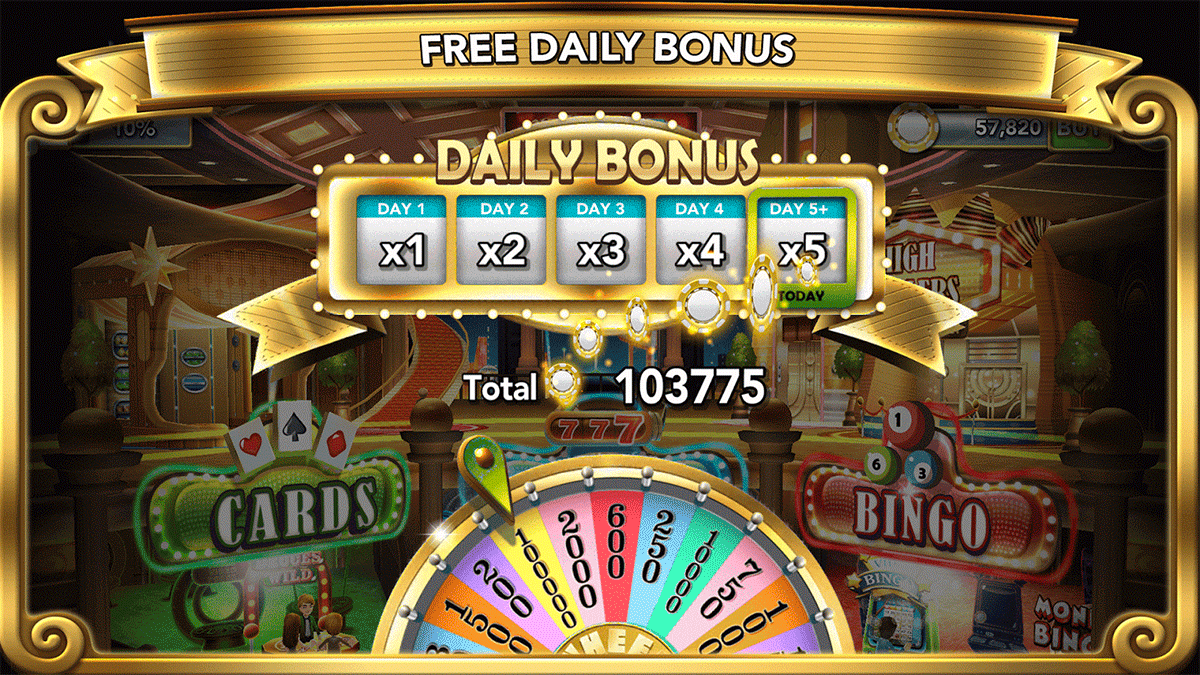 Mobile Deluxe
Free with in-app purchases
Mobile Deluxe focuses mainly on card games with blackjack and video poker being among the more popular one. A good variety of slots can be found here as well. These slots include some fun three and five-reel options. Each game has its standards for winning and a useful layout that offers a fun design for all to play with.
Mywavia Studios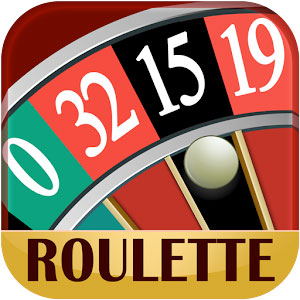 Free with in-app purchases
Mywavia Studios has many classic casino games and some bingo options. The game offers free chips to its players every day, thus giving people enough reasons to keep on playing. The chips people earn are always restored each day, thus allowing people to keep on playing even when they do not have any chips left after a day's worth of gaming.
World Series of Poker
Free with in-app purchases
One of the world's top poker groups has a unique app that lets people play real poker matches with others online. It is available for free and even allows people to play games anonymously. The game has an exciting layout that is fun to play with and offers a real challenge for any player to get into.
Author's Words on Android Gambling Games
Android gaming apps are fun to play with and include some interesting features. It might be more fun to play with them though if they offered the option to bet actual money in some way. Still, these are all intriguing games to spot.
These are all good apps to see when finding games on the Android system to play with. These offer numerous ways to win and to have fun.